Calling all designers, crafters, artists and indie shop owners!
Father's Day is a few weeks away! Starting today till Sunday, June 9, 2013 (end of day), we'll be accepting submissions for our Father's Day Gift Guide. If your product is handmade or designed by you (like greeting cards, etc) and can be purchased online, please feel free to send us the following information:
Product Name:
Product Price:
Product Description ( 100 – 150 words):
Link to Product page: http://
Company Name:
Company Website: http://
*Attach Product Image (minimum 400px x 400px)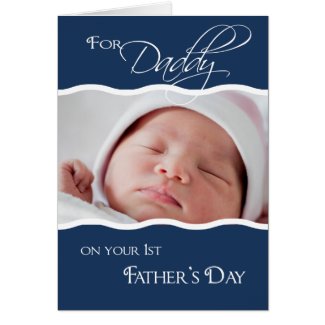 We are looking for all sorts of handmade items related to Father's Day theme; if you think your product would make a great Father's Day gift, please send us your suggestion to submissions@craftsyble.com and we'll take a look. Please put "2013 Father's Day Guide – NAME OF YOUR COMPANY" in the title of your email.
Please note that we are very picky! We usually receive dozens of suggestions and cannot possibly feature all of them, even though we wish we could. If your product is chosen to be included in our Gift Guide, we'll let you know.
Tips on how to increase your chances of being chosen:
– make sure your product matches the Father's Day theme;
– provide ALL the information requested;
– make sure your description has a MINIMUM of 100 words;
– make sure your picture is attached, not included in the body of the email and is at least 400px x 400px;
– have your product online, available for purchase or custom order.
If you haven't yet, please join Craftsyble on Facebook, Twitter, Google+ and be the first to know when our Father's Day Gift Guide is published!
If you'd like to advertise on Craftsyble, please contact us and we'll see what we can do to help your business.